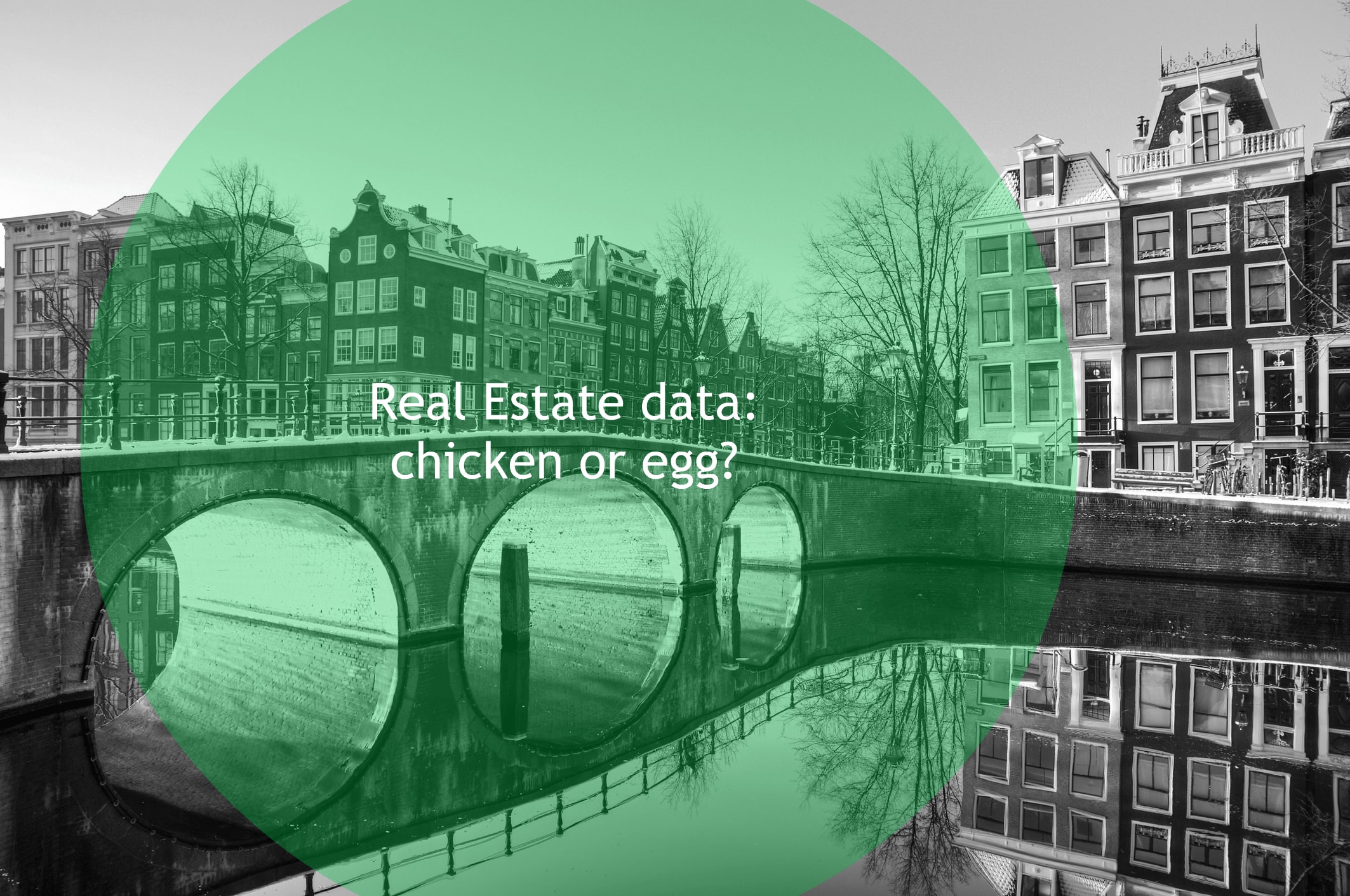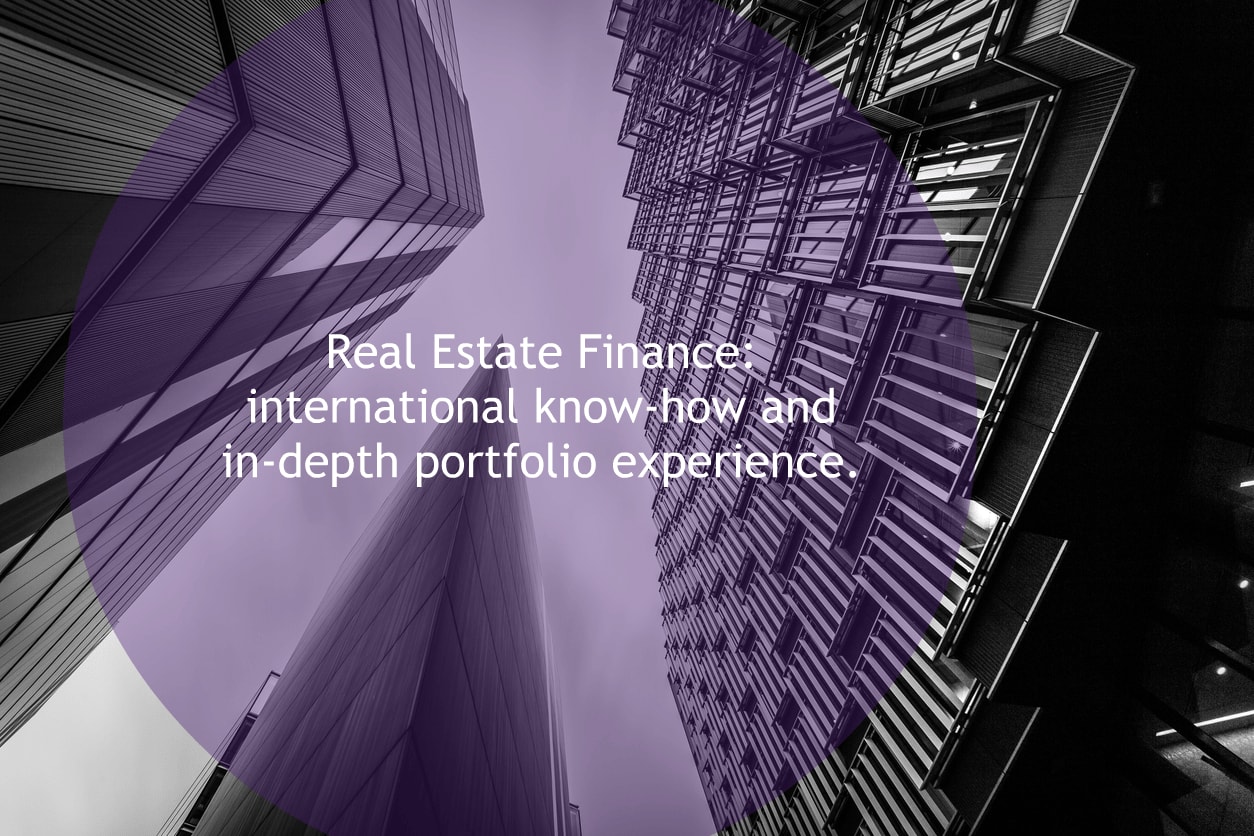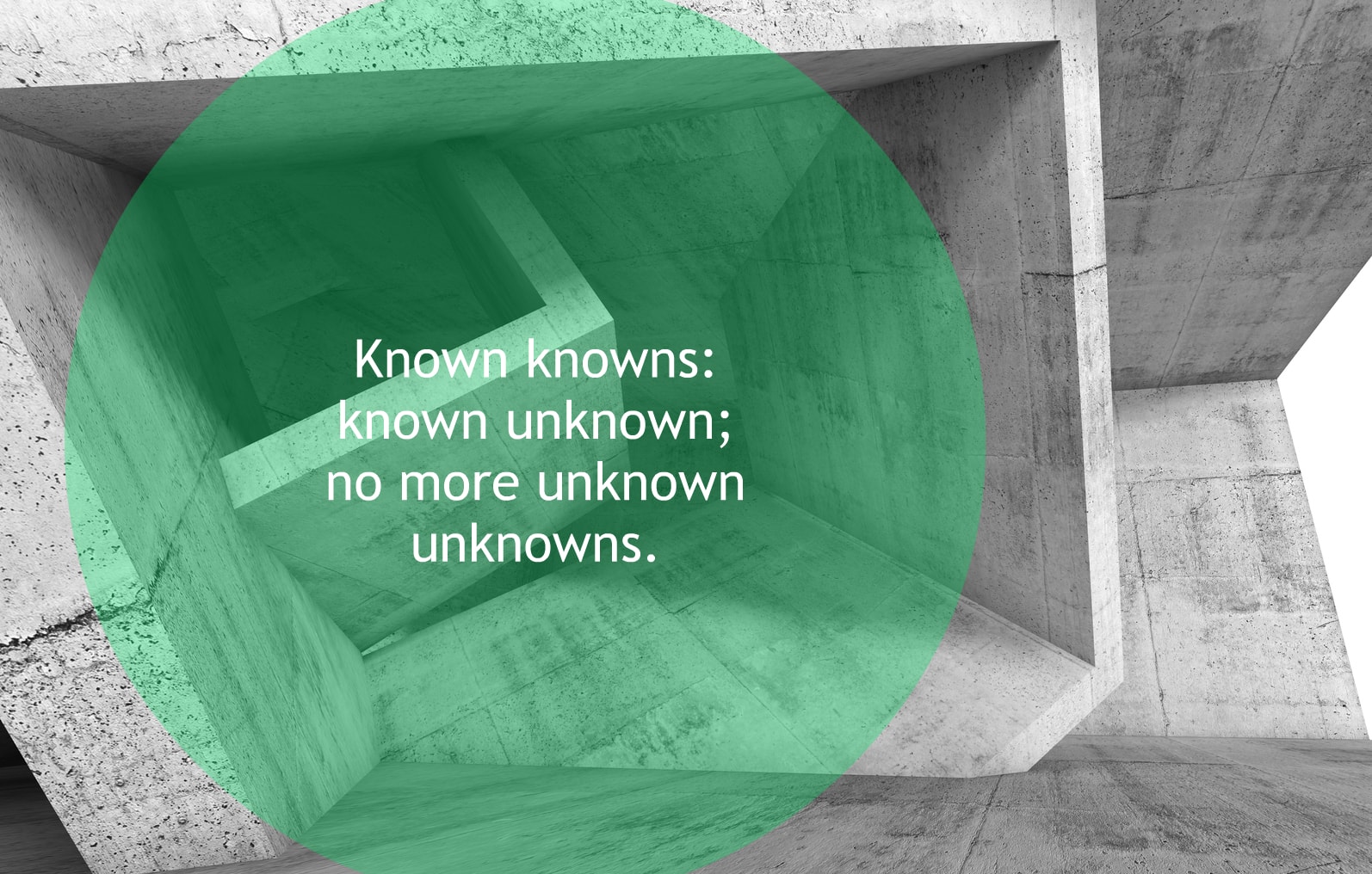 Remit Consulting is an independent, European management consultancy specialising in Real Estate, providing in-depth knowledge since 2003.
Across Europe, many of the largest property teams rely on our expertise and benchmarking in the Real Estate and Finance markets to improve efficiency and profitability. We help clients with innovation through Business Process, Strategies; Compliance; Real Estate Finance; System selection and implementation. We deliver solutions that are practical, cost-effective and efficient.
How can we help you today?
technology
Need new real estate systems or technology? We can help you with impartial advice and a broader view.
compliance
Want to know what's new in compliance regulation? Let us help you with everything from RICS guidelines to EU Directives.
Business transformation
Looking to improve your competitive edge? Talk to us about how we can help you transform your business.
Real estate finance
Need to finance or refinance your property portfolio? We'll help you find the deal that's best for your business.
Retour 2019
We recently held our second annual cycle tour across a selection of London's office buildings and their cycling facilities.
Click here to read more about Retour and our takeaways this year.
Argus Enterprise - Planning and Implementation Assistance
Many organisations are rolling out Argus Enterprise (AE) as Altus support for the existing Argus Valuation Capitalisation (ValCap) product ceased in December 2018.
AE is very different from ValCap, and the transition is not necessarily straight forward. The project needs careful planning to manage the implementation of the new software and the change for the existing ValCap users.
Remit has a team of Argus experts who can provide you with cost-effective support for the planning and implementation of AE, covering the following aspects:
Initial project planning;

Ongoing project management and overseeing the relationship between Argus and your teams during the project;

Data migration and planning for ongoing import of data;

Testing planning and management;

Custom reporting and data extraction;

Development of client specific documentation;

Go-live support;

Argus Developer advice where required.
To find out more about this service, contact Joel Suissa
MADD - Managing Agents: Due Diligence
How do you reassure your investors that PM and FM risks are controlled?
Having worked with clients who have discovered major gaps in their knowledge or understanding of what is actually going on within their buildings we have created MADD. Even the most well meaning management is subject to errors human, technical and otherwise. A MADD review can give you and your investors reassurance that the picture you have is accurate and that PM and FM risks are controlled.
Click here to find out more about our new MADD service
REflex- our new service line
What does this new service include?
Flexible pricing model

Calls, meetings and online self-service

Flexible independent advice